Gautier's Dependable Power-Washing Professionals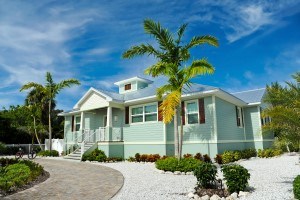 You need to keep your home in Gautier, MS, looking clean and beautiful to command the best price for it when it comes time to sell. And for getting a quick overall clean for your Gautier home, call the area's dependable power-washing experts at SoftWasherz. Whether you want a whole-home cleaning or a roof cleaning, you can count on us to get your home looking its best.
Whole-Home Cleaning Services That You'll Love
Over time, as it remains exposed to the rain and sun, your home in Gautier can begin to look dirty and unsightly. And when this happens, you'll experience a dramatic decrease in your home's property value. To regain every bit of your property value, get your home looking its best by calling us for our whole-home cleaning service.
Thorough Roof-Cleaning Services in Gautier, MS
Maintaining a clean, attractive roof is important for maintaining the look of your home and the health of your roof. If your roof is not looking its best, give us a call. With a soft-wash roof cleaning, we'll get your roof cleaned up in no time without causing it any damage.
If you are looking for a professional power washing company in the Gautier, MS area, please call 251-263-5057 complete our online request form.