Need Power Washing? Contact The Soft Washing Professional Serving The Daphne, AL Area
Our power washing pros use a soft washing technique to clean houses and commercial buildings in the Daphne, AL area. The non-pressure cleaning technique we use at SoftWasherz won't damage your siding, roof, wood, windows, or other surfaces.
Soft washing not only cleans up grime and removes stains, it sanitizes and kills the microbes that trigger algae, moss, mildew, and mold problems to begin with. Plus, our professional power washing service offers you a remedy that lasts 4 to 6 times longer than conventional power cleaning and pressure washing.
For a superior clean that's also safe, call our Daphne, AL power washing company today. We would love to offer you a free quote and a professional soft wash demonstration at your home or business.
Free power washing quote
Residential & commercial service
Your satisfaction is our highest priority
Soft Washing Solutions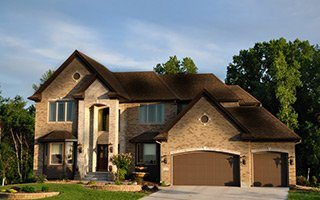 Soft washing is the right solution for cleaning all types of exterior materials. This process can tackle rust stains, grease stains, chemical stains, algae, and so much more on your roof, fences, siding, concrete, deck, gutters, fleet trucks, and more.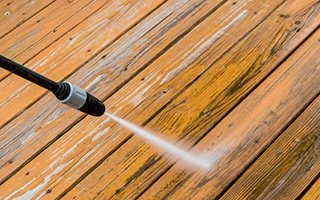 Pressure Washing
Professional pressure washing service for your Daphne, AL home or commercial property is our forte at SoftWasherz. Our pressure washing professionals can clean everything from the rooftop of your building to the concrete edges of your property.
Roof Cleaning

You may not recognize your house after our roof cleaning service. All those years of roof grime and black algae stains will be completely gone. Let us take care of the roof cleaning for you today. You'll be amazed at what a difference we can make.
Why Choose Us
If you are in the market for a professional pressure washing, you'll be hard-pressed to find a better expert than us at SoftWasherz.
As you hop on your spring cleaning, don't forget to call on us to help to get your home as clean as possible while also maintaining its value and your health with a professional pressure washing!
If you are looking for a professional power washing company in the Daphne, AL area, please call 251-263-5057 complete our online request form.